Let Our Certified Financial Advisors Help You Enjoy The Dream of Retirement Income
Your financial security is about more than investments. We help you live your values and trust your future, planning every step of the way.
And One More Thing… Get More Insight and Register for our
Weekly Newsletter & Market Commentary.
Planning for your future starts today.
By making the leap and reaching out to Roberts Wealth Management, you will kickstart planning for your future.
We offer many different wealth management services, including managing hedge funds and mutual funds, helping with estate planning, and offering expert insurance advice.

We act as your guide throughout your financial planning journey.

We are not bound to particular products or funds.

We're focused on finding the
solution that is best for YOU.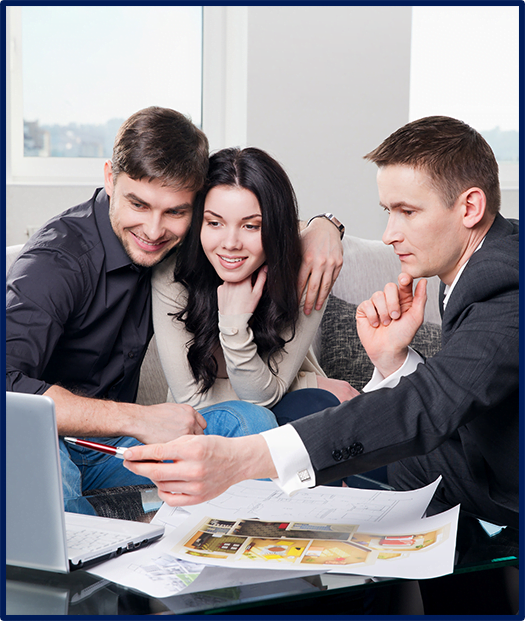 Your wealth is the result of your hard work and dedication to what matters most.
Too often financial advice misses the person being advised. We seek to understand what money means to you and support your life well lived.
Who Is As Critical As What.
We treat you like part of our family so you can focus on what matters most.
Our advisors believe that you're worth more than your wealth, and we're committed to treating you as such. Roberts advisors take pride in helping lead families into their financial future.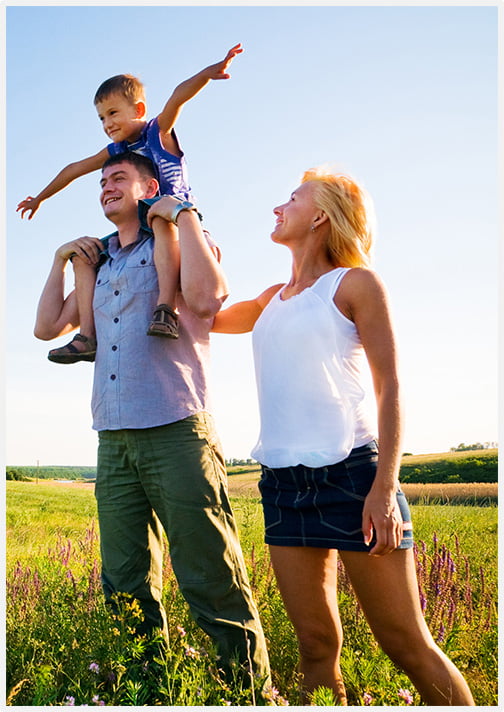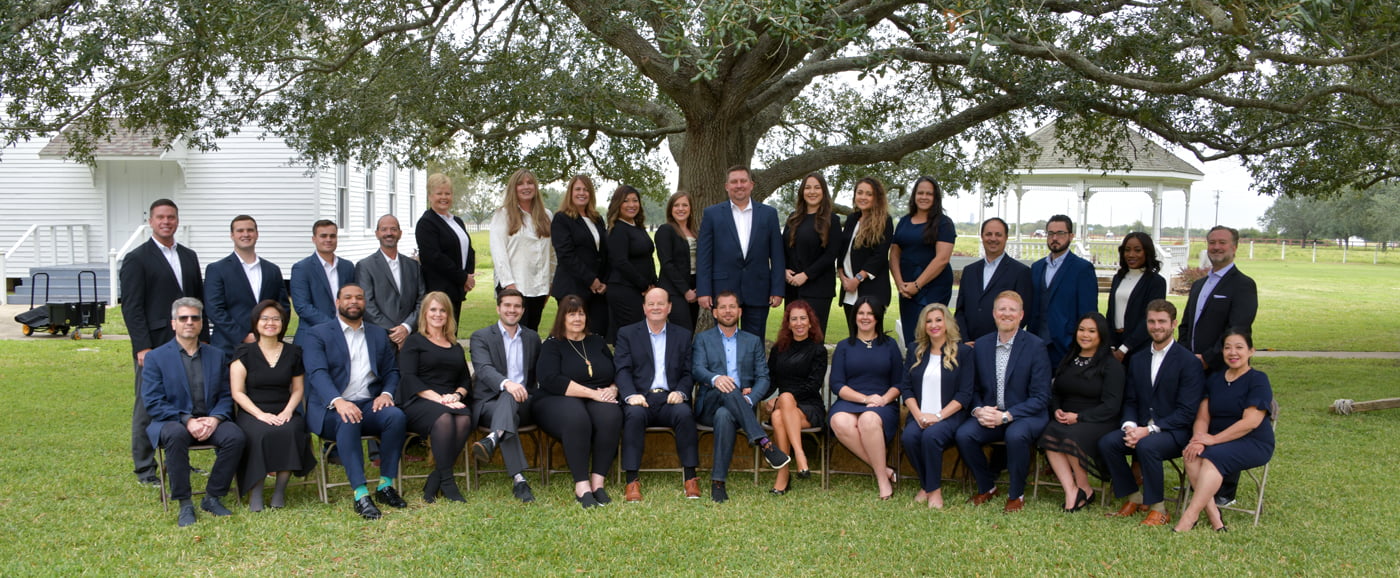 Start By Knowing Where You Are
Knowing your Financial Profile can help you decide the next steps on your wealth journey.
Don't know where to begin? Start by understanding where your current plan is
strong and where there's opportunity for improvement.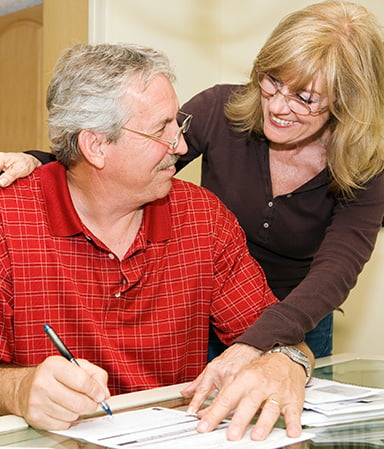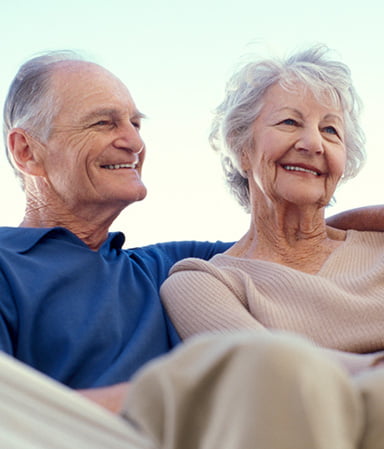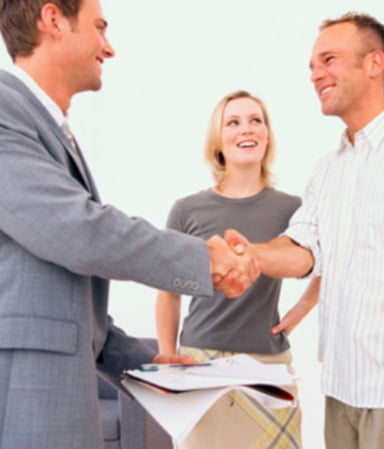 We've built a custom financial planning experience that meets you where you are.
A Values-Driven Financial Strategy
Solutions for Turning Assets into Income
Confidence about Your Retirement Future
Clarity to Make Today's Decisions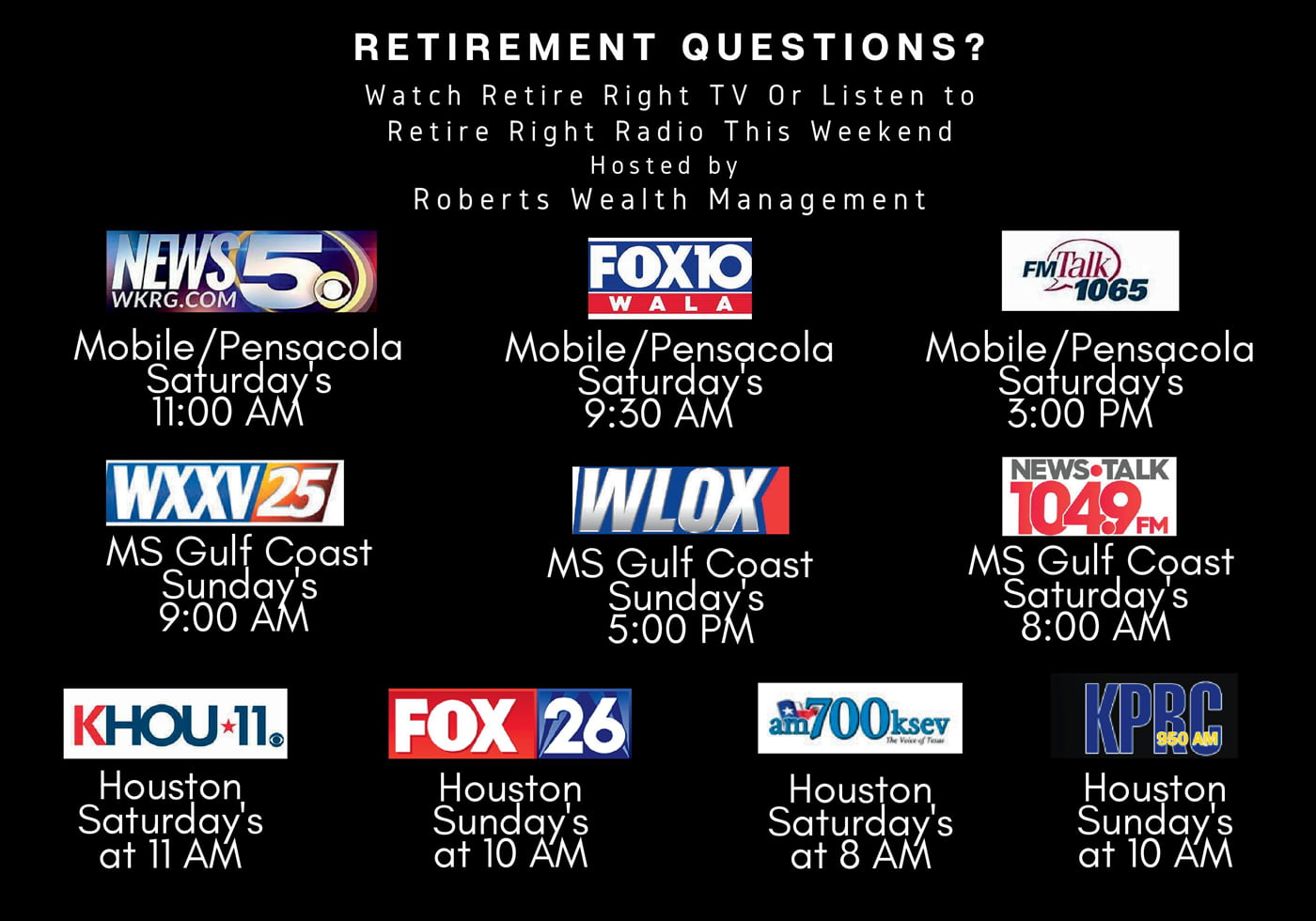 We'll Plan for the Whole Journey, Together.
The Roberts Way is an end-to-end map of your financial future and how to navigate what's ahead. It's our team's process that makes the magic along the way, accommodating your style with the right level of detail and communication you deserve.

Start with your goals & values
Establish what you need from an advisor
Map out your current financial picture

Evaluate what is needed to reach your goals
Review of red flags and opportunities
A strategic plan to get you where you want to go

Organize accounts to goals-based investments
Complete additional planning areas
Establish our plan for communication and connection
Helping people like you find your financial independence has been our passion for over 30 years.