Together, we can change lives and end veteran suicide.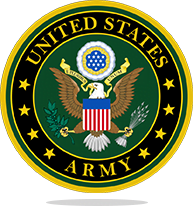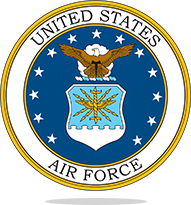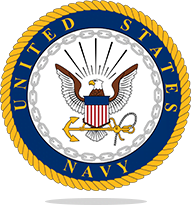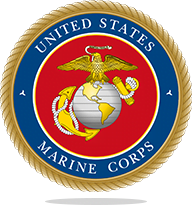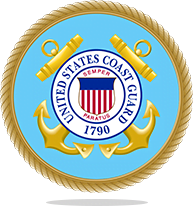 Veterans Mission 22 Raffle
100% of proceeds go to support our Veterans
Our mission is to change lives and end the tragedy of veteran suicide by raising awareness and providing treatment opportunities. We honor the sacrifice of those who have served our country by providing the resources and support they need to overcome the challenges of post-service life. Through our veteran mission 22 charity, we strive to spread the love that no veteran feels alone, and every veteran gets the care they need to thrive.